Gymnastics Colouring Sheets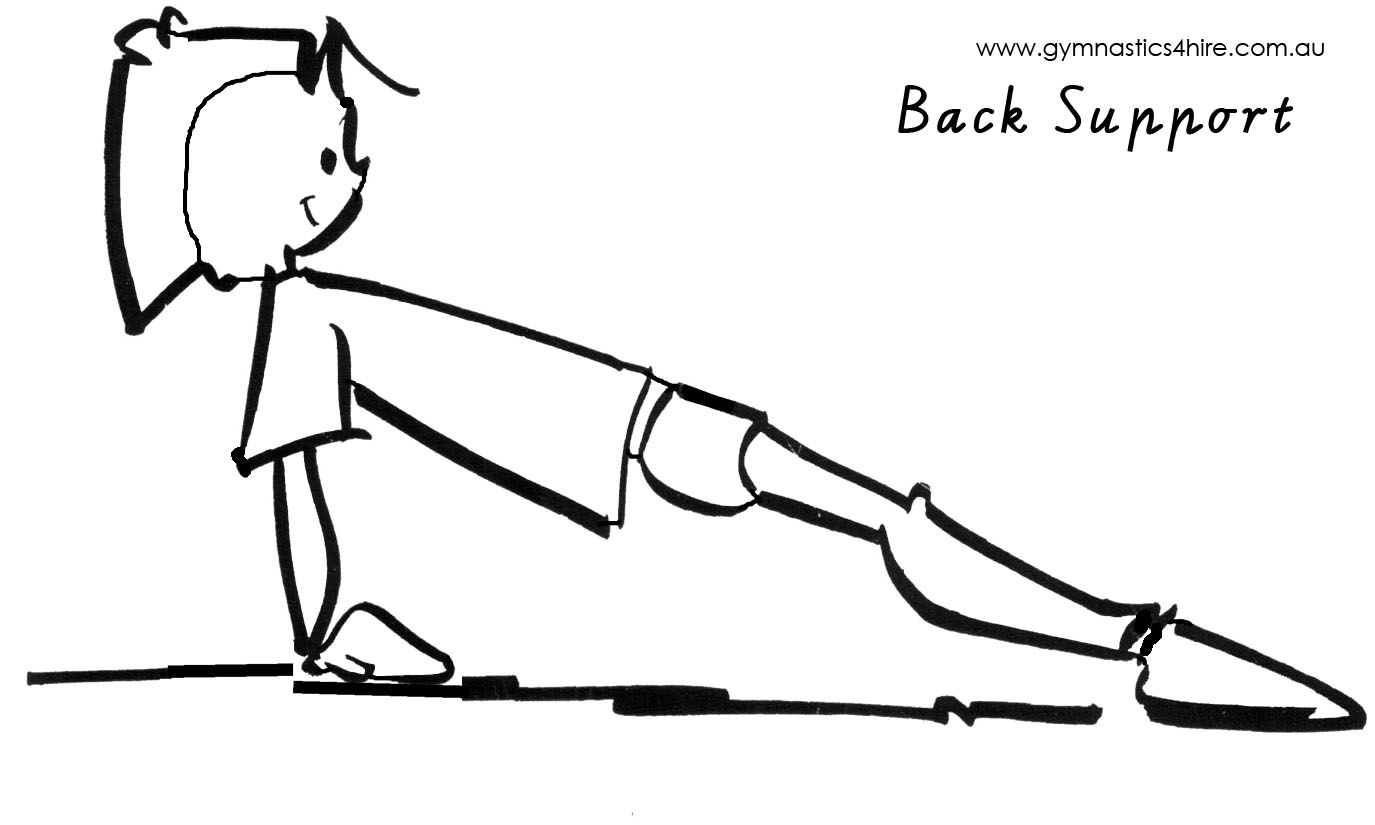 A collection of colouring sheets that I've collected over time. Most have been modified from the original, where possible I have cited the original work. Click the image to download the pdf for printing.
This is an ongoing article, I'll be adding more sheets as I collect and fix them up.
Sources: Front Support, Side Support, Back Support:- Redrawn by myself in the same style as found in an old and damaged publication 'Gym Kit' developed by what was the Victorian Gymnastics Association. Original illustration by Georges McKail.
Author: Gary Black, 21-Jul-2016