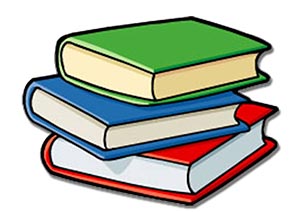 From time to time we come across some useful websites with relevant gymnastics content. If you have any sites to suggest, send us a quick message.
Links to other sites
DrillsAndSkills - stacks of information on a wide variety of skills, however videos use an old plugin that is no longer supported. Click the Launch in external player below the video to download and watch.

Gymneo.tv - aimed at more advanced skills. Hours of content, technical, subscription based.
World of Gymnastics – History, Types, Rules & Scoring and Much More
- findmats.com.
Australian 1 Search Engine - Fair dinkum Australian search engine and directory.
Author: Gary Black, 29-Sep-2016